Outdoor Caroler Set 4 piece 54 inches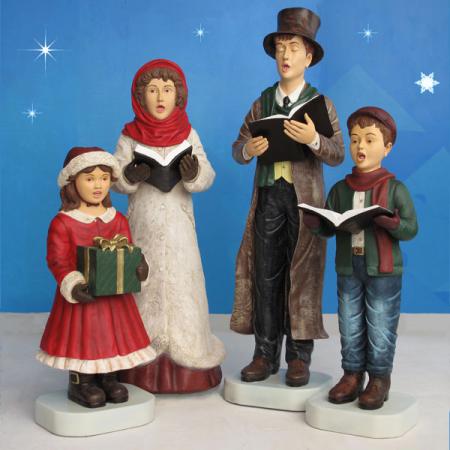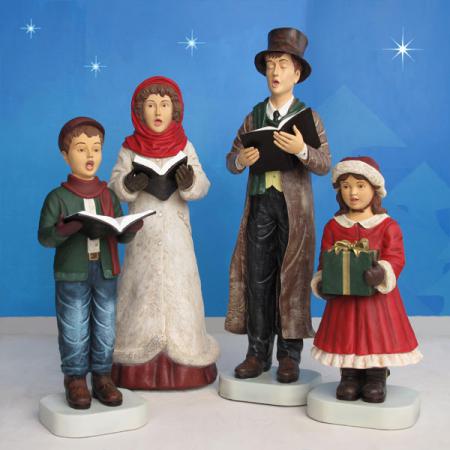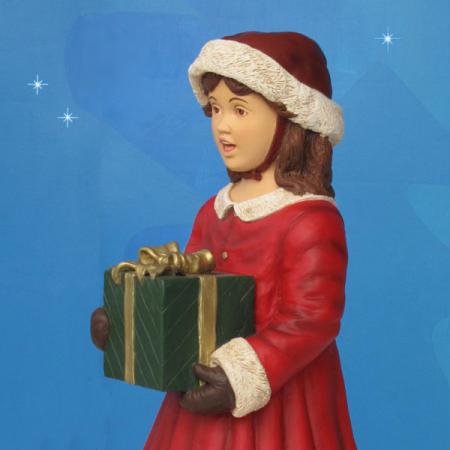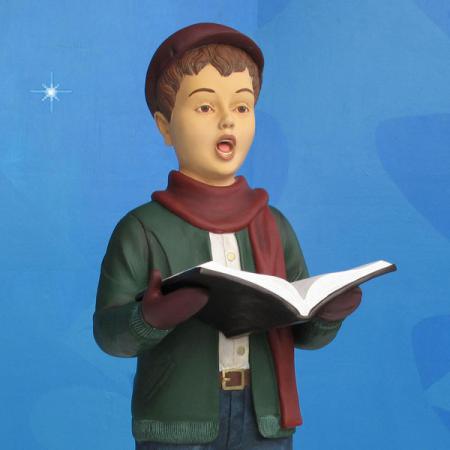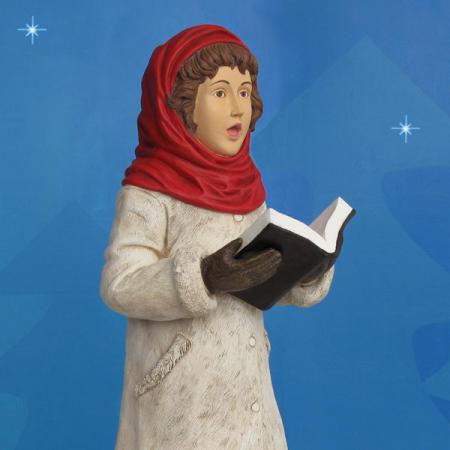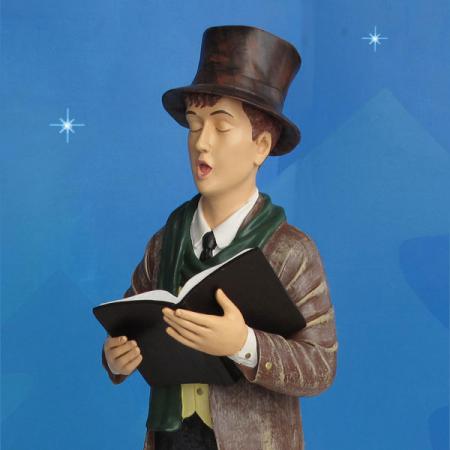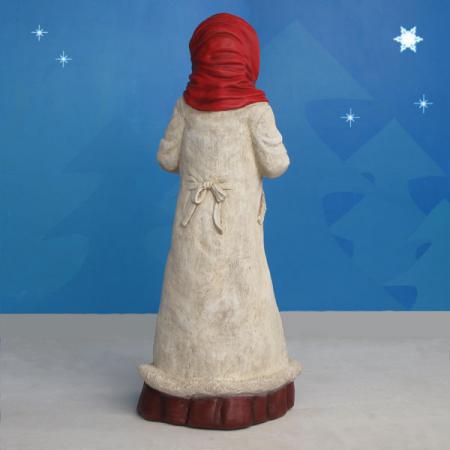 Item #32700
MSRP $1,199.00
Your Price $999.00
Celebrate the season by decorating with this beautifully rendered, Dickens style, caroler set....Read More
&nbspIN STOCK. Usually ships out next business day.
Call 1 (888) 900-2070 for a shipping quote.

✖

Christmas Night wants to make it easier for you to have our beautiful nativities and large christmas figures...
Simply call us and tell us which set or figure(s) you want, which down payment option you choose and which payment term alternative works for you.
We will determine the total cost of your order, including shipping, take your deposit, by credit card or check and confirm the payment term. This will all be entered into a confirming order/receipt which will be emailed to you.
We will contact you each month for another agreed payment until the order is fully paid when we will then ship you your order.
Our plan calls for a minimum down payment of 1/4 (25%) of the total order, including shipping. Maximum payment term is six months.
For more information, please click here.
Play the song of the season in your front yard, courtyard, porch or patio with this truly delightful Dickens-inspired family of fiberglass carolers. Made by Heinimex and designed by Christmas Night Inc. as part of the Christmas Night Caroler Collection, each fiberglass caroler is painted with painstaking detail and then sealed for safe outdoor use. This set comes with four caroler figures, including the mother, father, daughter and son.
Shipping weight: 160 pounds (set)
Tallest figure: H 54"
Indoor/outdoor use
Call 1-888-900-2070 for a shipping quote
Make sure product is not in standing water, or covered with snow as this will soften paint and cause paint to separate from product. Clean product only if absolutely necessary. Make sure figures are completely dry. Dust with a soft cloth or feather duster. Where necessary, use a damp cloth. DO NOT use soap, chemicals, detergents or hoses. Store in the shipping cartons in a dry location. When setting up product make sure each figure is stable and will not be blown over by the wind. In windy areas use a wood stake behind each tall figure and secure to the figure with strong fishing line or wire. NOTE: Products displayed outdoors may require paint touchups from time to time.
Please call 1.888.775.0010 to check current shipping information.





01/14/08
L. Dewar (Smith)
I have just received my order - we picked the carolers up last evening. I would like to thank you so much for the excellent service and the speed in which my order was handled. Everything arrived in great shape, well packaged. I am so delighted with the product, the carolers look so great I can not wait to get them presented out side for my display. Great job to everyone involved. Everyone will want to know where I purchased my carolers from. Thank you once again for the excellent service. Seasons Greeting to all.





11/30/09
S. Branstetter
Package received in perfect condition. Quality is first class! Merry Christmas to all....





01/13/10
E. Guss
Our theme in the front of our home is a Dickens Christmas. We have the carolers who are also wonderful, and everything coordinates very well. The front of our home is truly a wonderland for all our family, grandchildren, friends and guests. Your products are as advertised and don't disappoint! Thank you for brightening our holidays with a touch of class. Warmest regards,