Caroler Set 4 piece 54 inches with 72 inch Lamp Post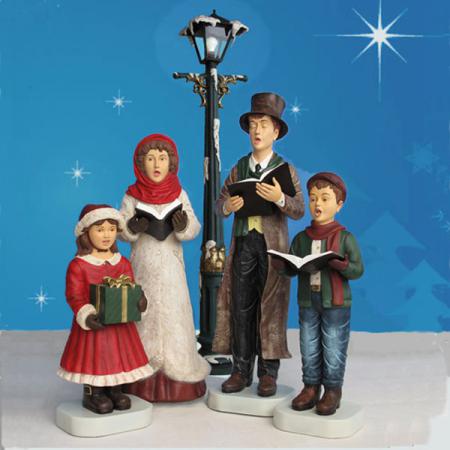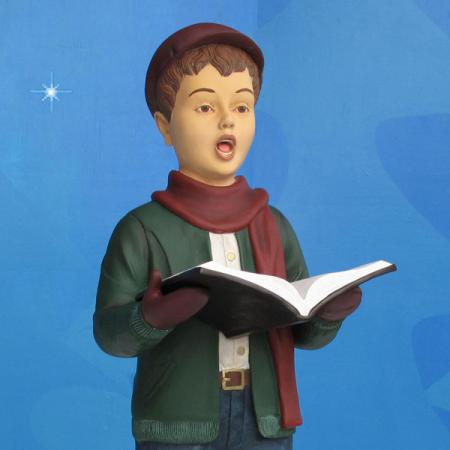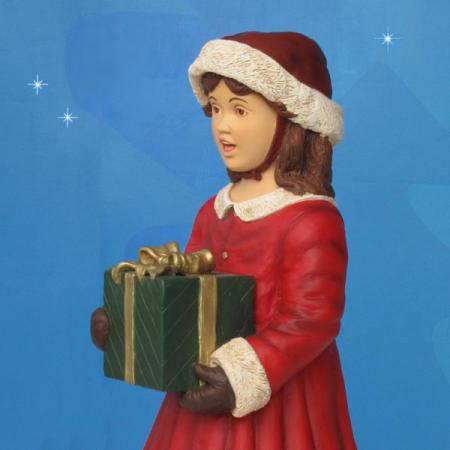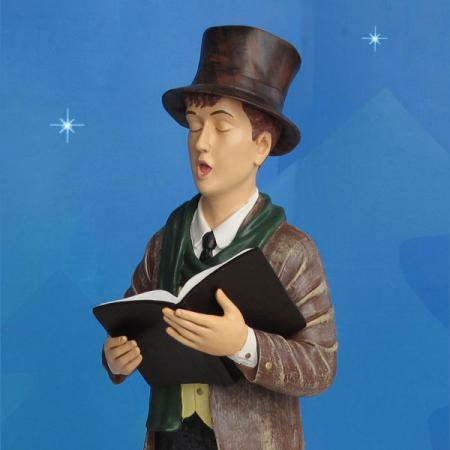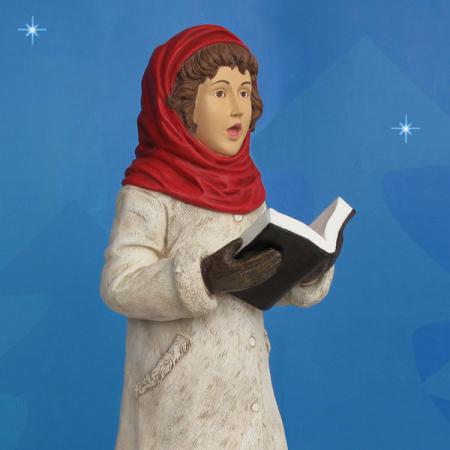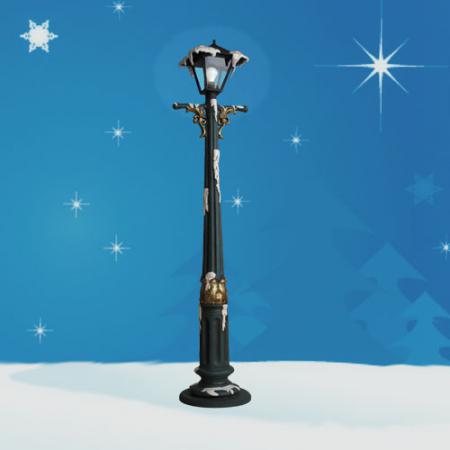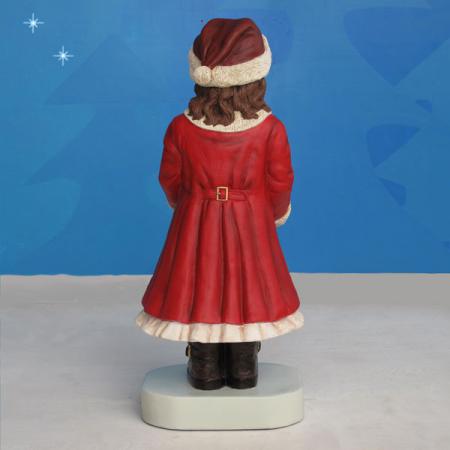 Item #32705
MSRP $3,290.00
Your Price $1,449.00
Bring seasons greetings with this beautiful, Dickens style, caroler set with lamp post....Read More
&nbspIN STOCK. Usually ships out next business day.
Call 1 (888) 900-2070 for a shipping quote.

✖

Christmas Night wants to make it easier for you to have our beautiful nativities and large christmas figures...
Simply call us and tell us which set or figure(s) you want, which down payment option you choose and which payment term alternative works for you.
We will determine the total cost of your order, including shipping, take your deposit, by credit card or check and confirm the payment term. This will all be entered into a confirming order/receipt which will be emailed to you.
We will contact you each month for another agreed payment until the order is fully paid when we will then ship you your order.
Our plan calls for a minimum down payment of 1/4 (25%) of the total order, including shipping. Maximum payment term is six months.
For more information, please click here.

Bring seasons greetings with this beautiful, Dickens style caroler set with lamp post. This set includes Caroler Father, Caroler Mother, Caroler Boy, Caroler Girl, and Lamp Post.
Shipping Weight of Set: 200 lbs
Tallest Figure 54" H. Lamp Post 72" H
Lamp Post Lights with standard household electric bulb.
Material: Fiberglass, Pianted and sealed
Indoor or Outdoor use (Caution for Outdoor use, see Product Care below)
Call 1 (888) 900-2070 for a shipping quote.
Make sure product is not in standing water, or covered with snow as this will soften paint and cause paint to separate from product. Clean product only if absolutely necessary. Make sure figures are completely dry. Dust with a soft cloth or feather duster. Where necessary, use a damp cloth. DO NOT use soap, chemicals, detergents or hoses. Store in the shipping cartons in a dry location. When setting up product make sure each figure is stable and will not be blown over by the wind. In windy areas use a wood stake behind each tall figure and secure to the figure with strong fishing line or wire. NOTE: Products displayed outdoors may require paint touchups from time to time.
Please call 1.888.775.0010 to check current shipping information.





10/30/13
B. Nielsen
This was exactly what I was looking for, and will make a fabulous addition to my winter wonderland I set up every year for my grandkids. Not that these aren't perfect, but if I could add one thing, it would the addition of some form of CD/music play system. That way I would not have to add a separate external system.