Husky Dog - 32 inches high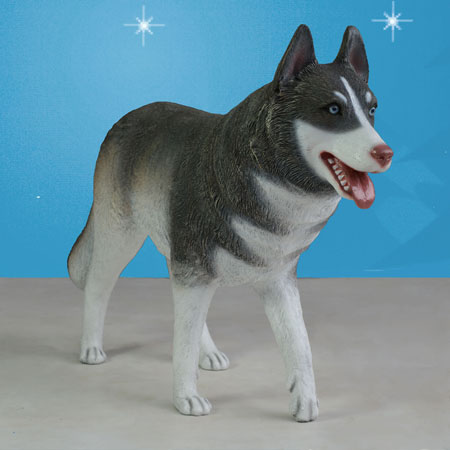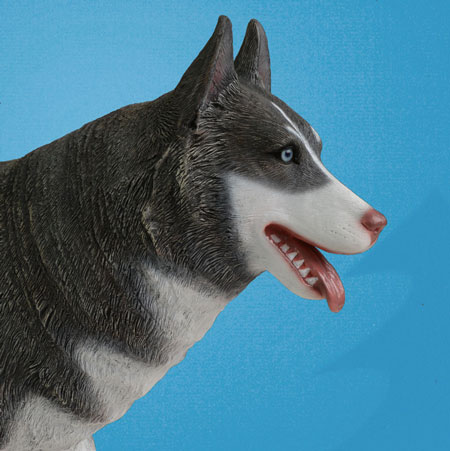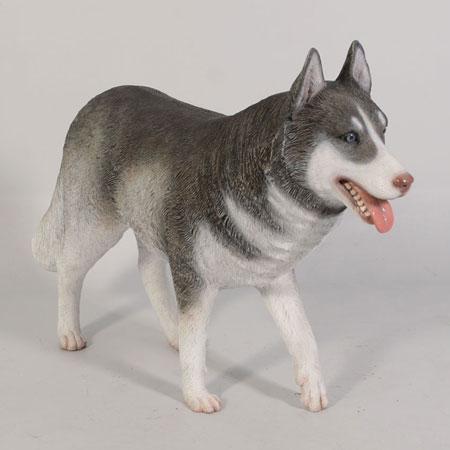 Item #39110
Life Size Husky Dog from the Christmas Night Portraits of Animals......Read More
&nbspSOLD OUT
Call 1 (888) 900-2070 for a shipping quote.
This item is shipped only within the USA.

✖

Christmas Night wants to make it easier for you to have our beautiful nativities and large christmas figures...
Simply call us and tell us which set or figure(s) you want, which down payment option you choose and which payment term alternative works for you.
We will determine the total cost of your order, including shipping, take your deposit, by credit card or check and confirm the payment term. This will all be entered into a confirming order/receipt which will be emailed to you.
We will contact you each month for another agreed payment until the order is fully paid when we will then ship you your order.
Our plan calls for a minimum down payment of 1/4 (25%) of the total order, including shipping. Maximum payment term is six months.
For more information, please click here.
An essential for the dog-lover's holiday display or for placing amidst your Alaska-themed Christmas exhibit, this 32-inch tall life-sized husky from the Christmas Night Santa Sleigh Collection brings a special excitement. It has been constructed from durable fiberglass and then painted by hand for exquisite detail and quality. He also comes as part of a 12.5-foot long dog sled Christmas decoration set from Christmas Night Inc.
Size: L 42" W 13" H 33"
Weighs 28 pounds
Indoor/outdoor use
Shipping weight: 73 pounds
Shipping dimensions: L 57" W 35" H 39"
Christmas Night Inc. exclusive design
Fixed Shipping $99 in contigous 48 States only
Make sure product is not in standing water, or covered with snow as this will soften paint and cause paint to separate from product. Clean with a damp cloth. A non abrasive surface cleaner such as Formula 409 glass may be used for stubborn spots or bird droppings. Store in the Original shipping carton in a dry location.
Fixed Shipping $99 in contagious 48 states only