Life Size Wood Nativity Set - 12 Pc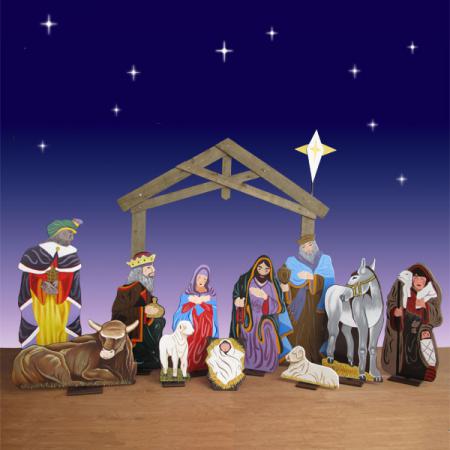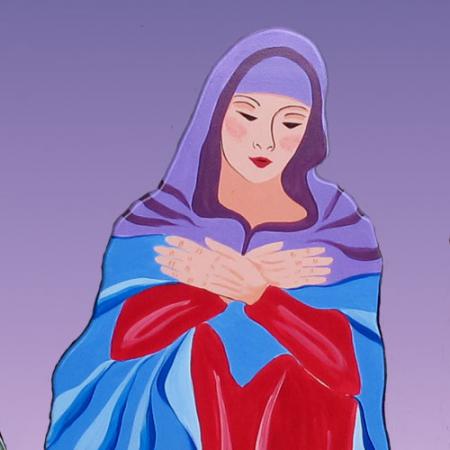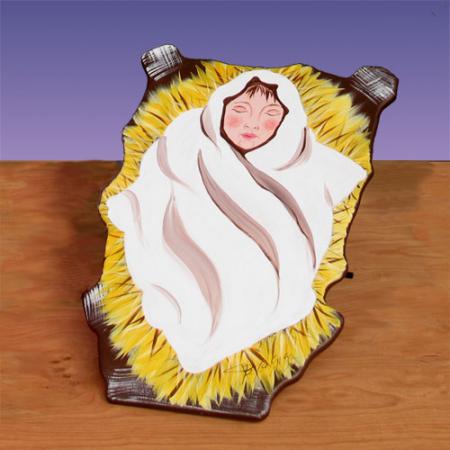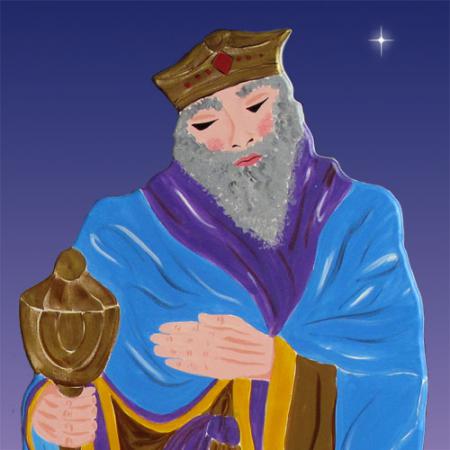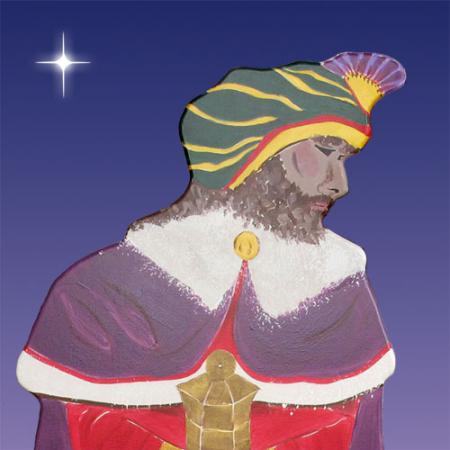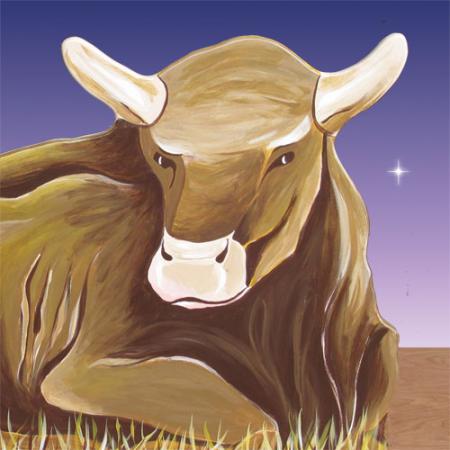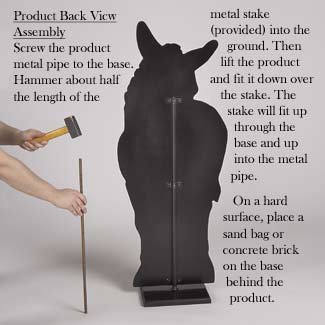 Item #38200
Life Size Wood Nativity Set in two dimensions. Excellent for Churches and people with little space for storage......Read More
&nbspIN STOCK. Usually ships out next business day.

✖

Christmas Night wants to make it easier for you to have our beautiful nativities and large christmas figures...
Simply call us and tell us which set or figure(s) you want, which down payment option you choose and which payment term alternative works for you.
We will determine the total cost of your order, including shipping, take your deposit, by credit card or check and confirm the payment term. This will all be entered into a confirming order/receipt which will be emailed to you.
We will contact you each month for another agreed payment until the order is fully paid when we will then ship you your order.
Our plan calls for a minimum down payment of 1/4 (25%) of the total order, including shipping. Maximum payment term is six months.
For more information, please click here.
Outdoor Wooden Nativity Scene
Recreate the miracle of the very first Christmas with this beautiful 12 piece wooden nativity set. Each figure in the nativity scene is handcrafted from water-resistent wooden "dummy boards" specifically engineered for outdoor use. Tallest figure 62" King Balthazar. We recommend the use of outdoor spotlights with this wooden nativity set to reveal the full details of the pieces at night. These eye-catching wooden nativity figures are signed by the artist. Included with each piece is a flat surface base and metal lawn mounting stake. An ideal nativity set for Churches and others with limited storage space.
Dimensions Stable 94"Hx79"W, Joseph 48"H, Tallest King 62"H
Weight of wooden nativity set: 231 lbs.
Materials: Water-resistent Marine Plywood
Easy and compact for storage
Primarily for Outdoor use
Shipping weight of wooden nativity set: 231 lbs. Ships in 12 boxes
Christmas Night exclusive
This product is ready for outdoor display. It will be fine in sun, rain and snow. Make sure product is not in standing water, or covered with snow as this will soften paint and cause paint to separate from product. Cleaning can be done with a damp cloth and window or surface cleaner for stubborn spots. Do not use an abrasive cleaner. For storage remove base and store upright if possible in original shipping carton.
GROUND SHIPPING OF PACKAGES AND SMALLER CARTONS
Our products are shipped either by ground courier such as FedEx or by truck.
The cost to ship your order by ground may be found in the shopping basket before entering your credit card.
Please put your order item(s) in the basket and click on the blue link titled "Calculate Shipping".
Enter your zip code in the box that appears and our website will calculate the FedEx Ground shipping cost, if your order can be shipped by ground.
If a message and not a cost appears, please call 888 900 2070 for complete shipping information.
FedEx Ground shipping takes from 1 to 6 days depending on your location in the US or Canada.